Who Are We?
Hey all, thanks for dropping by. We are Olive and Cody, brother and sister and we enjoy programming together.
We want you to come and join us, so we can all learn together.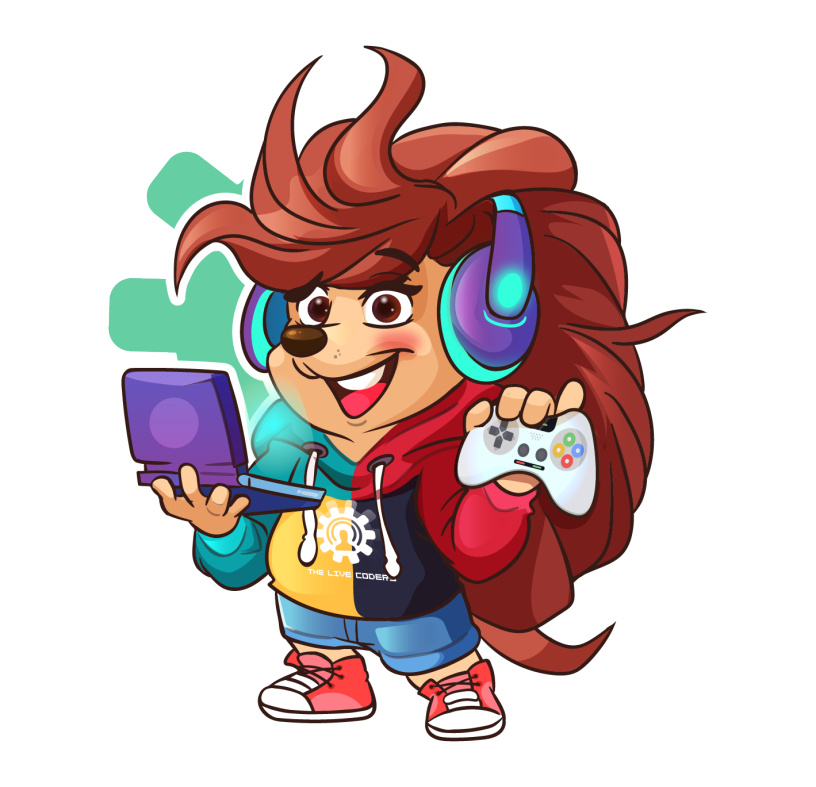 Hello World!, my name is Olive..
..or Liv to my friends. I love to game and to code my own games.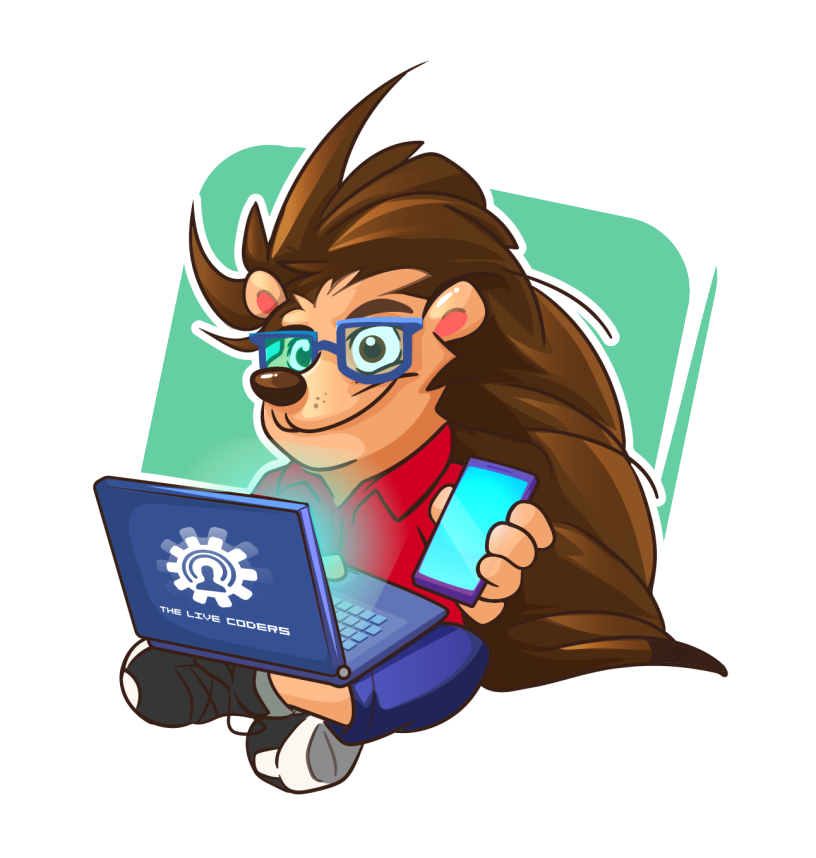 Hey, I'm Cody..
I love to build apps.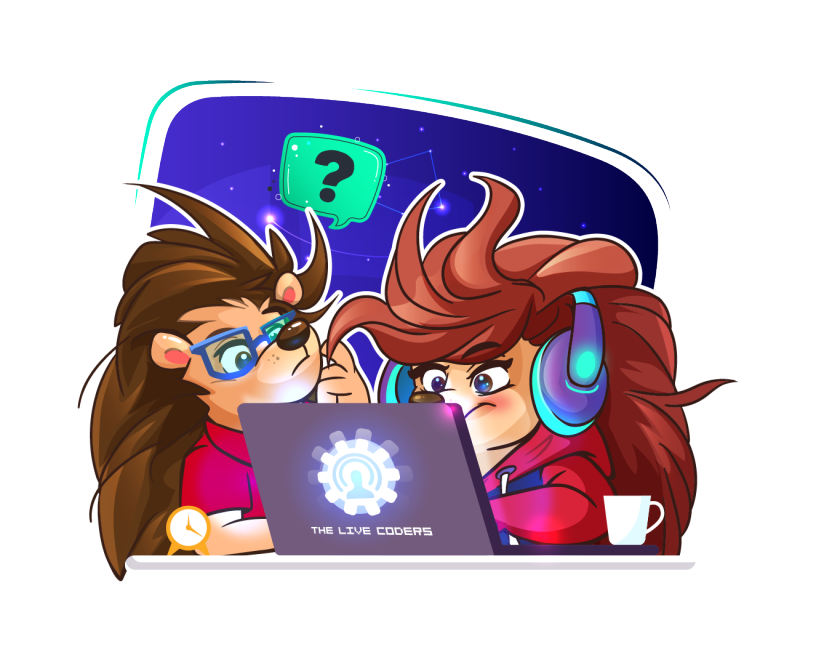 Sometimes, we even program together.
We find it's really good to help each other out, so we pair program as well.